Welcome to Third Grade at Bigfork Elementary School!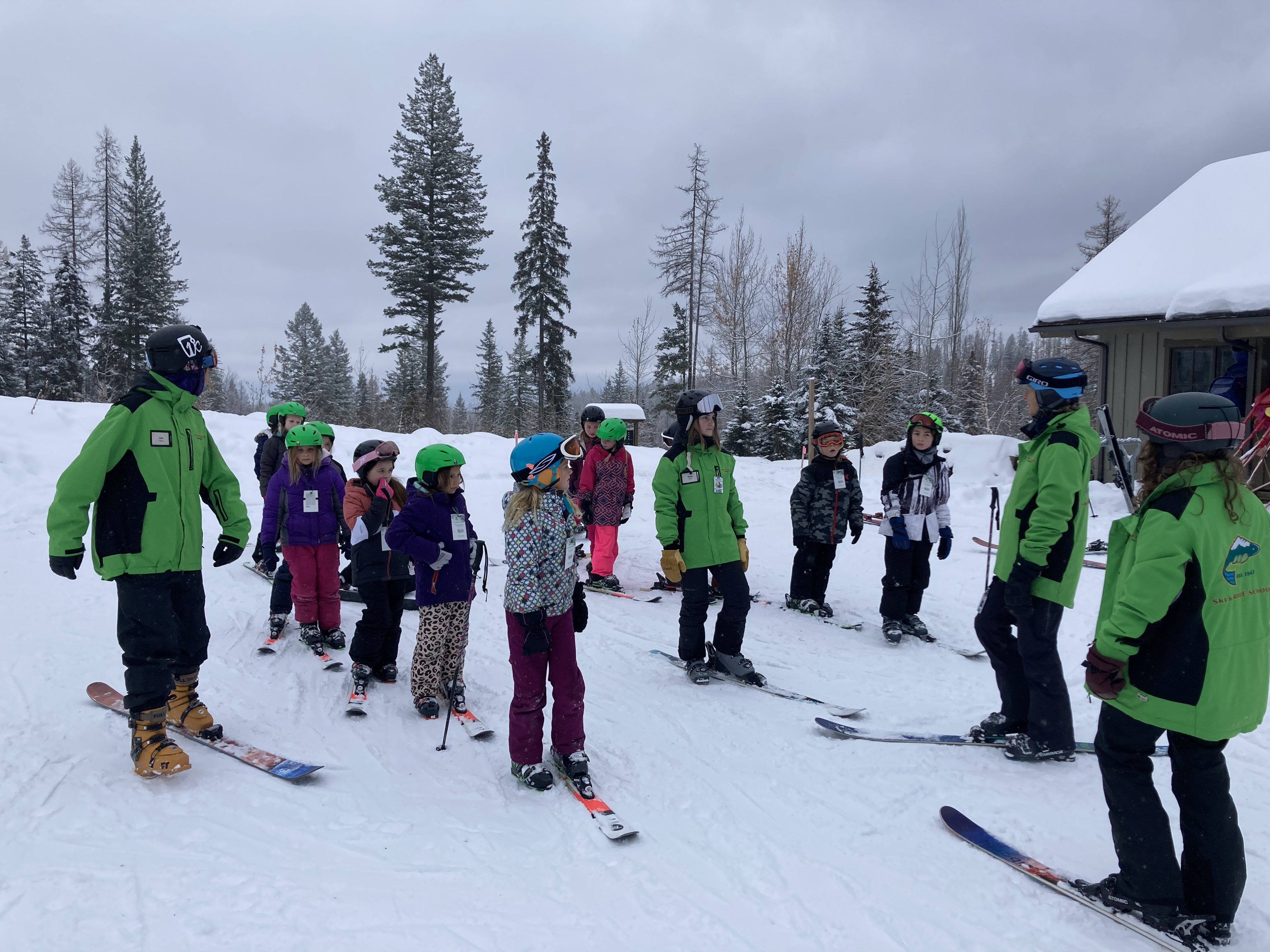 Our third graders go on a winter field trip to the slopes every year. Our students have a blast learning new skills, testing their endurance and braving the elements.
Third Grade Supply List - 2022-2023
Your student will need the following supplies.
1 Large eraser/with name
1 Large box of tissue
4 Glue stick
1 Box of markers
1 pair of Earbuds
1 Box of colored pencils
2 Composition notebook
6 dry erase fine point markers
3 Pkgs #2 Pencils (Ticonderoga brand preferred)
1 package highlighters yellow, pink and green
scissors
small pencil box
Backpack
Non-marking gym shoes
1 Watercolor paints (Crayola or Prang are best)