Bigfork School District 38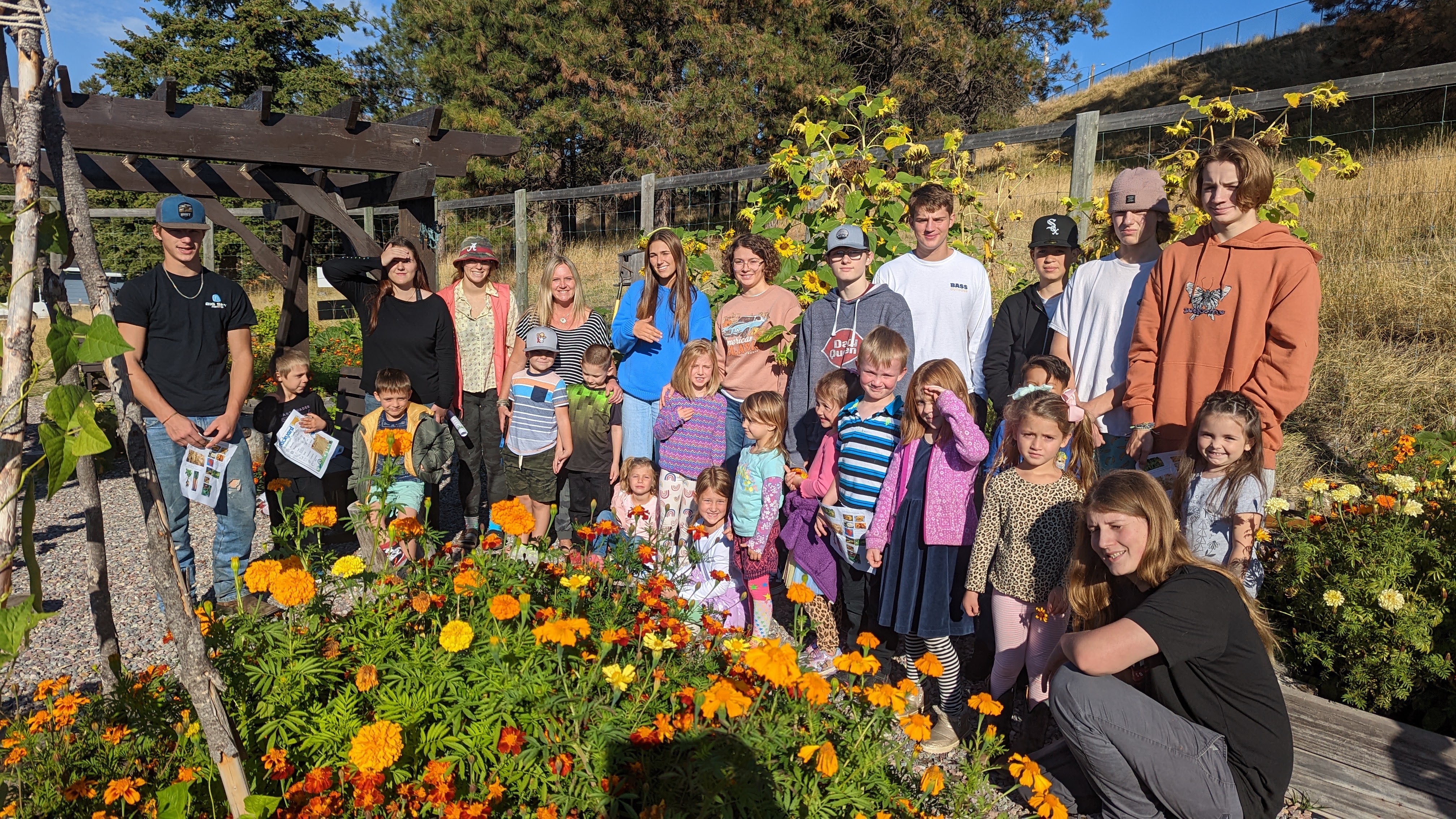 The Bigfork School Garden was created and designed by the school Wellness Committee and high school Gardening Club in 2012. Growing a school garden fosters community, teaches kids where their food comes from and gets them out in nature – promoting a school-wide culture of health. The garden offers the opportunity for students to grow their own food from seed, which encourages them to try new whole foods that enhance their diets.
FoodCorps is a national nonprofit that works to connect kids to healthy food in school. Over the last five years, Bigfork has had 4 FoodCorps Service service members in the elementary school. Utilizing the garden as an educational resource, they taught garden, nutrition, plant-science, and cooking lessons alongside classroom teachers. In addition to bringing students up to the garden to learn how to plant, weed, and harvest the garden, these FoodCorps service members have maintained the garden and encouraged teachers, parents, and other community members to participate as well.
As FoodCorps programming leaves Bigfork School District, it would be incredibly beneficial to have more parents and community members support teachers during the school year as well as the summer. If you are interested in being a hands-on supporter of the Bigfork School Garden, you have a few options.
You can join our School Garden Committee that meets once a month to support teachers and staff, as well as plan garden fundraisers, school-wide events, and planting! Please contact Sue McGregor.
Join your child(ren) in October for our "Put the Garden to Bed Pajama Party", where all elementary students and their teachers get the garden ready for winter. Children and adults alike are encouraged to come in pajamas that they don't mind getting a little dirty!
You can support one or several particular classrooms, perhaps those with your children or grandchildren in them. As a classroom garden supporter, you would work with the teacher to see when they might need you in the garden. Please contact Carol Venegas or the particular classroom teacher.
You can sign up to be an in-garden volunteer. As such, you would help harvest, weed, and plant the garden during its growing season. You might do this on your own time, or sign up to assist classes while they are doing their part to maintain the garden. Please contact Carol Venegas.
You can sign up to "adopt" the garden for a week or two in the summer. This involves watering and weeding the garden beds, and includes the reward of taking home fresh, ripe produce. Keep your eyes out for a notice coming home with your children in the spring for your opportunity to sign up for a week of summer garden fun!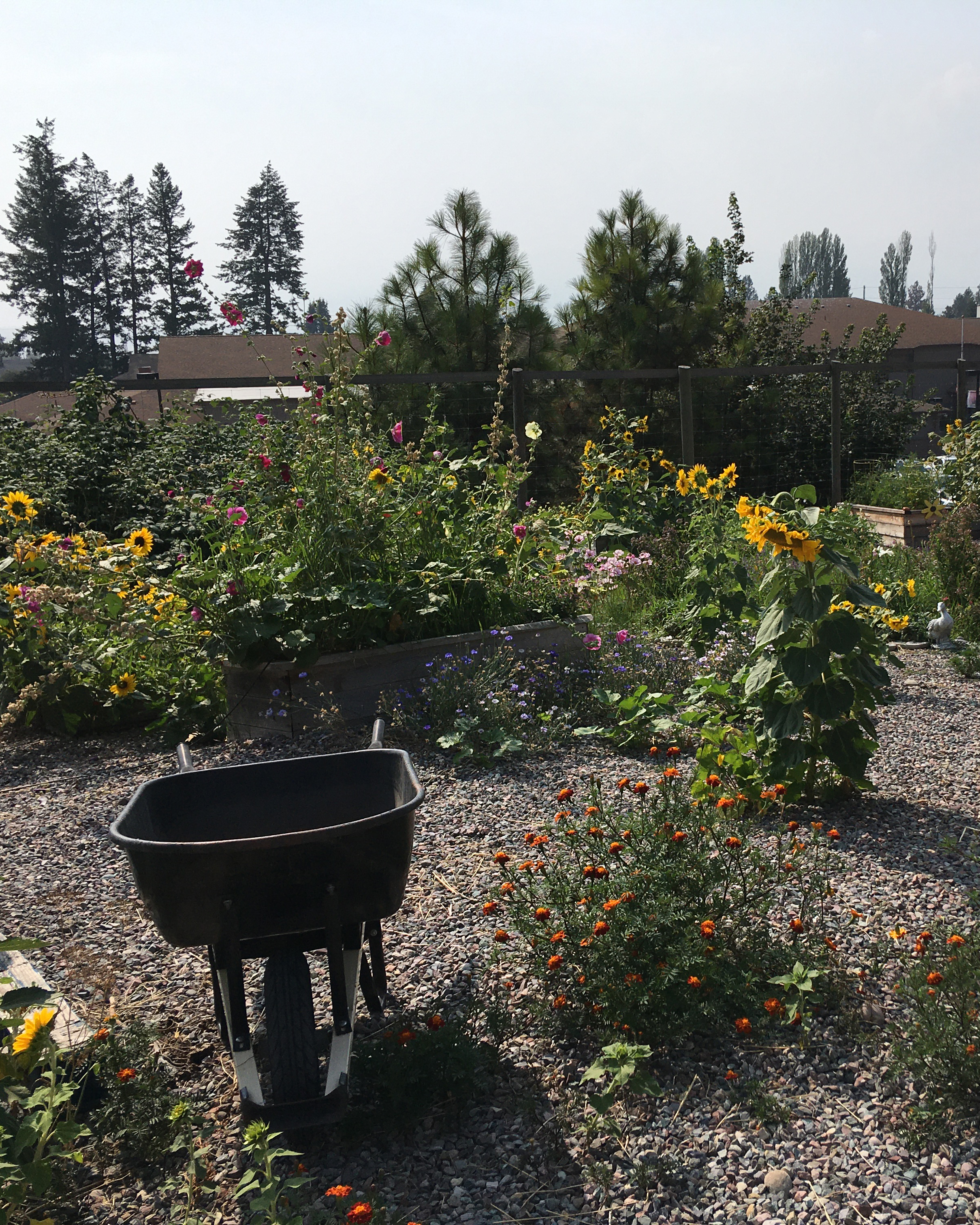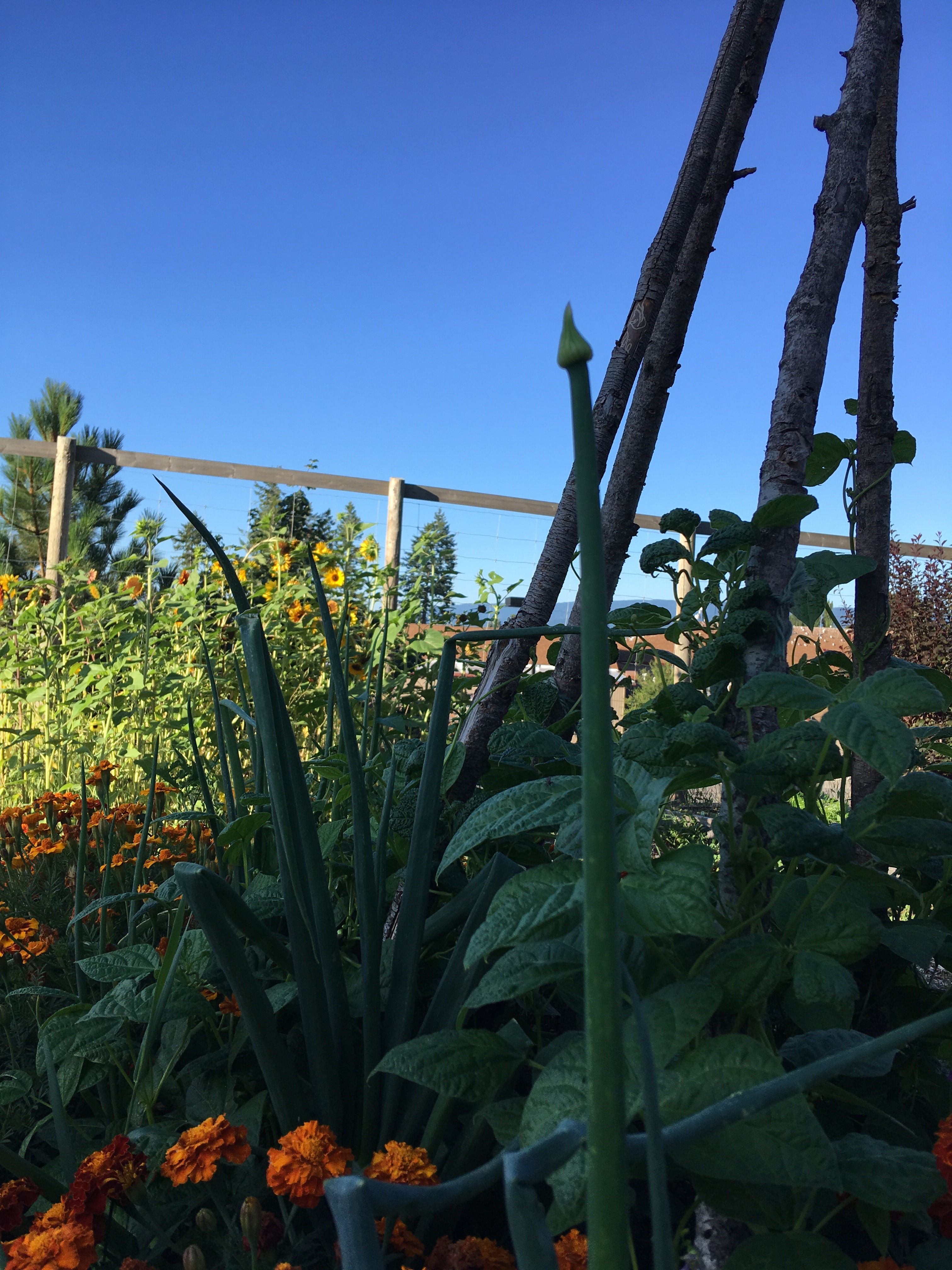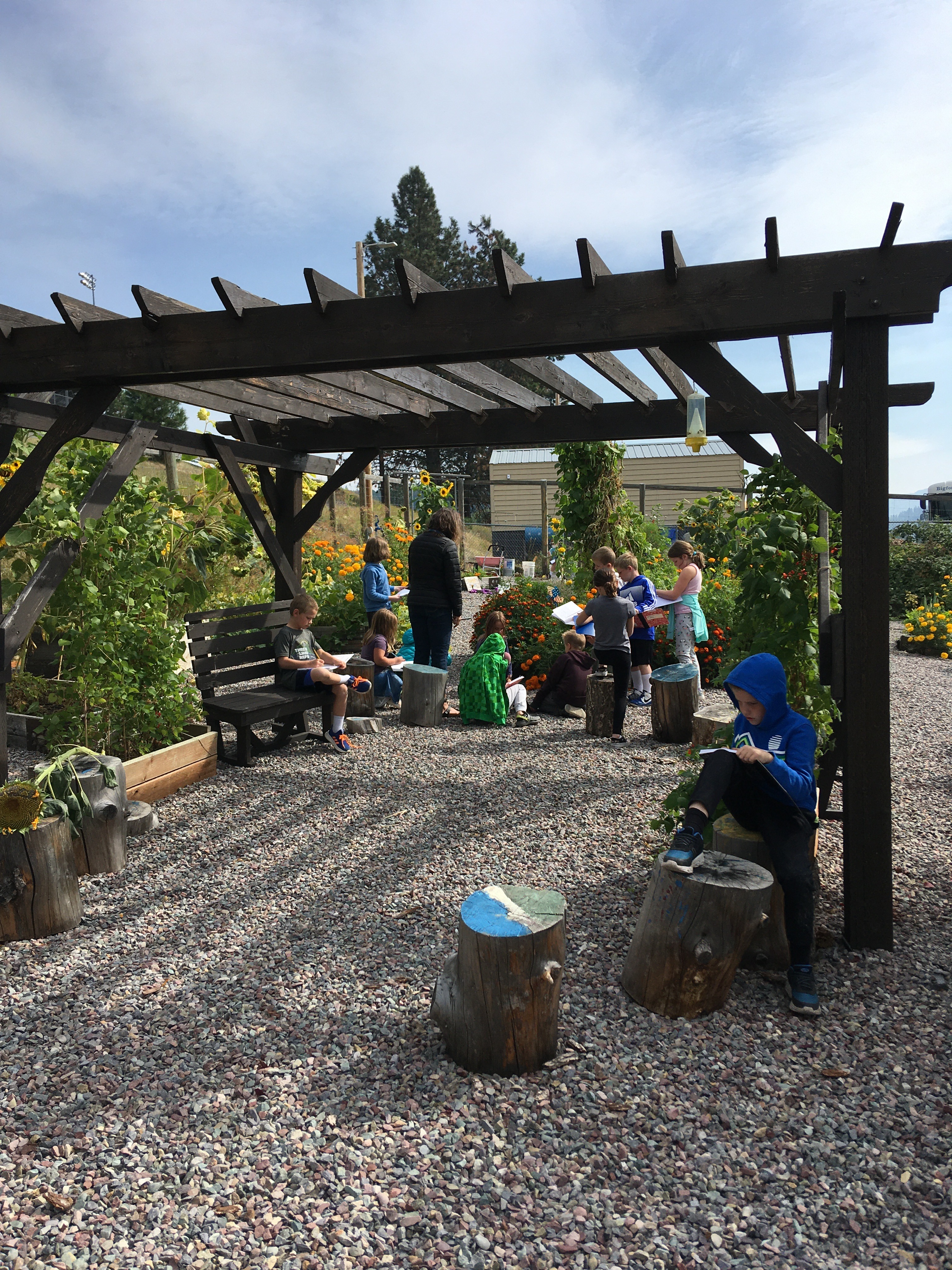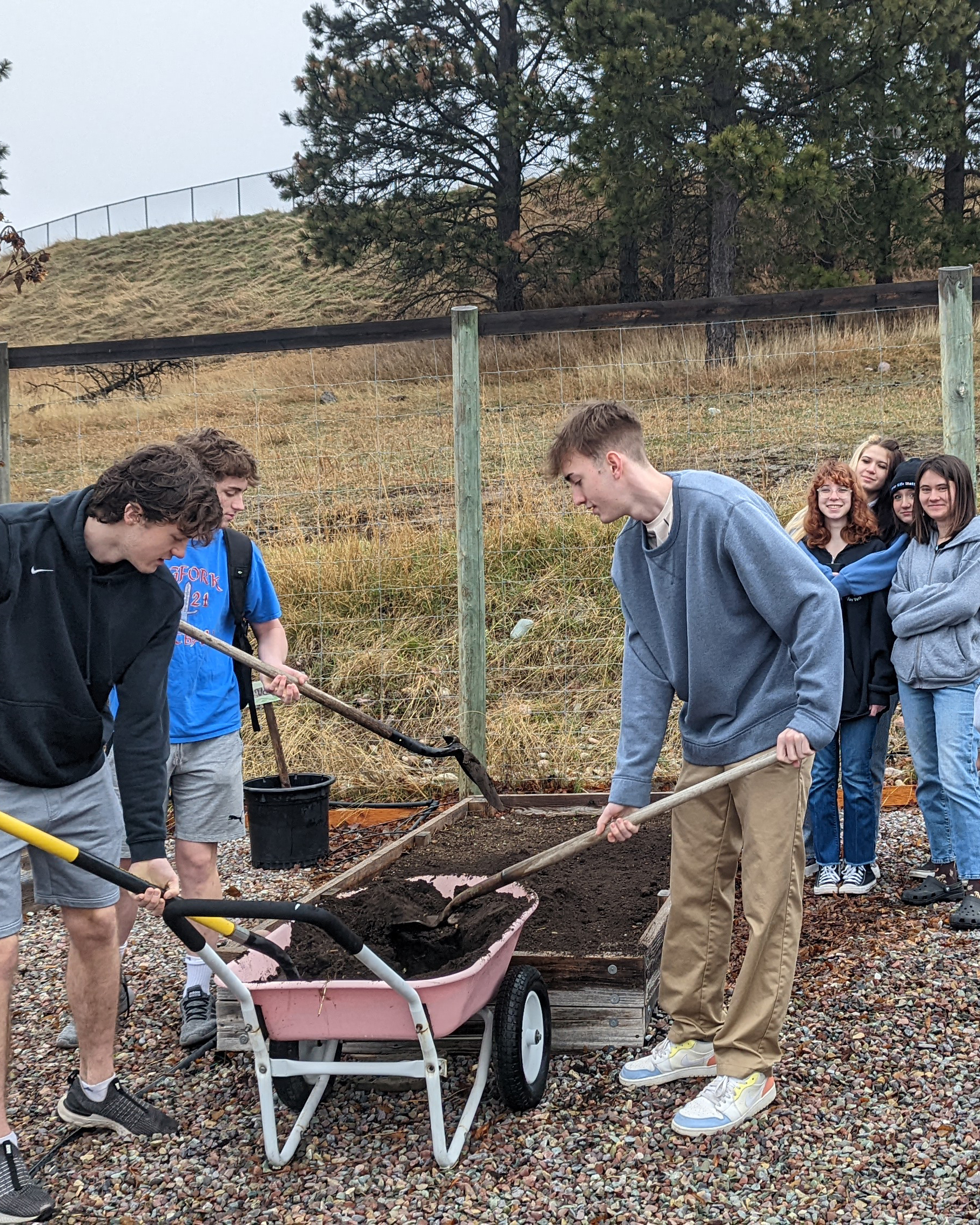 Please select your grade level to access the Google Drive Garden Calendar.
Please note these are internal resources for BFSD users. 
Please select your grade level to access the Google Drive Garden Lessons Folder.
Please note these are internal resources for BFSD users.