Bigfork School District 38
EPA grant pays for electric school bus
Bigfork School District was awarded a grant from the Environmental Protection Agency that totals $395,000 to purchase an electric vehicle. The school district have decided on the LION Electric School Bus, which has a passenger capacity of 71 students.
The battery offered in the vehicle will go up to 100 miles. The electric bus will be placed on route 14 which drives a total of 26 miles a day. That means it could go 3.5 days without a charge. When it is plugged in every night and it charges at off-peak hours it will cost about $3.50 a day in electricity. Normally, a school bus costs about $20 a day in diesel. That will be approximately $3000 a year and after running the bus for 10 years, it will be a savings of $30,000 vs. operating a diesel engine bus.
The new electric bus will be equipped with an extended stop arm, cameras, Onspot chains and seat belts. The new bus will be replacing bus 12 which does not have a clean emission engine, and which will be taken off the road and recycled for metal.
The Bigfork School Board approved the purchase of the Lion electric bus at their meeting on January 11, 2023. Bigfork School District hopes to see the new electric bus in traffic before the end of the school year or this summer.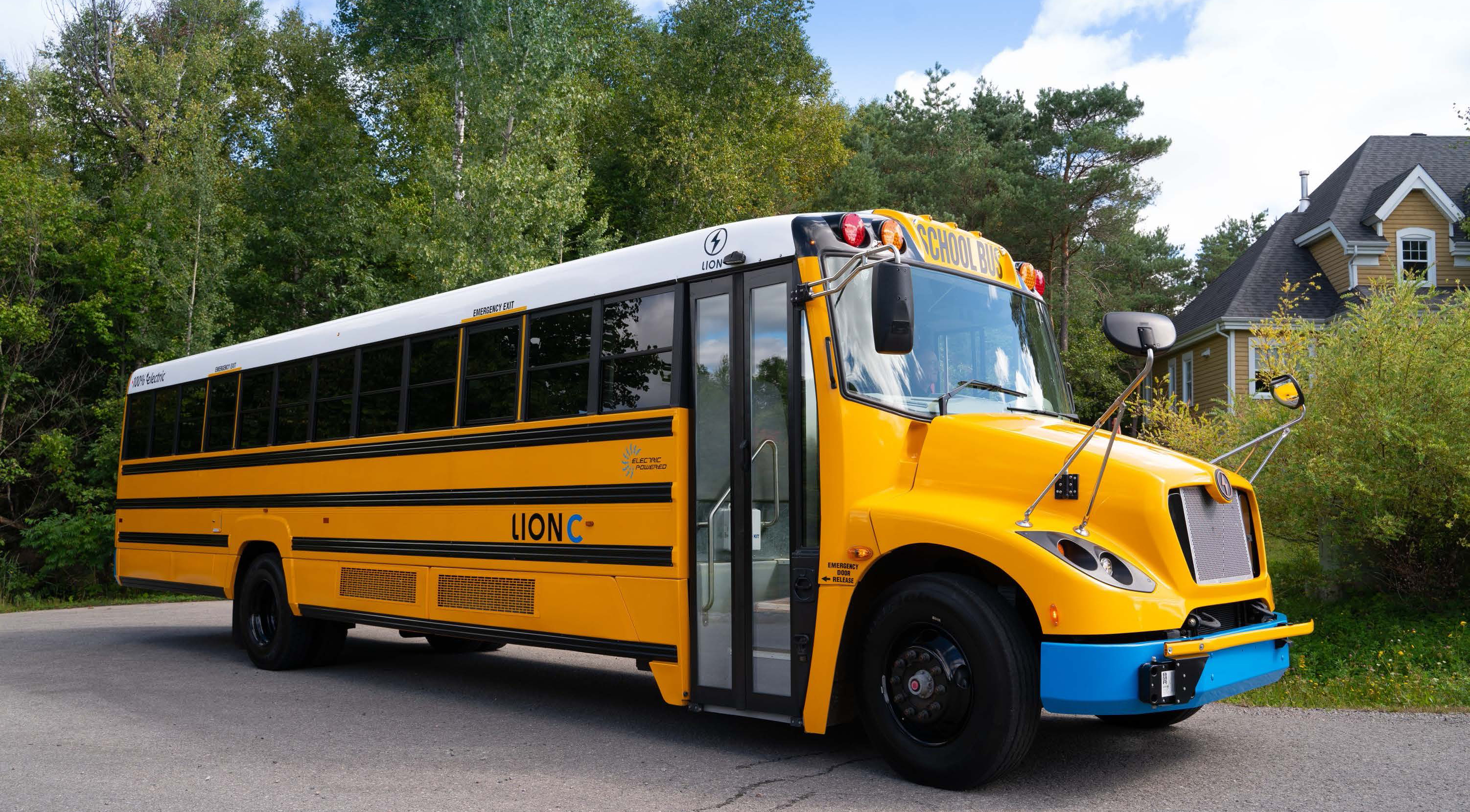 Taking dirty engines off the road and replacing them with clean emission vehicles is a good way to help the environment.